The Board
Who's who on our Board of Trustees.
David Hill
Play to the Crowd Chair of the Board
David Hill is Founding Director and Chair of ArtReach (www.artreach.biz), a cultural development agency and Creative Producer which he established in 1996. ArtReach delivers major arts festival events and strategic consultancy.
David's career in the arts has included being Marketing Director at Birmingham Hippodrome, Artistic Director of Theatre Station Blyth, Project Director at Norden Farm Centre for the Arts and Associate Director at Cheltenham Everyman.
He has previously been Vice Chair of Curve in Leicester and Chair of Leicester Arts Festivals.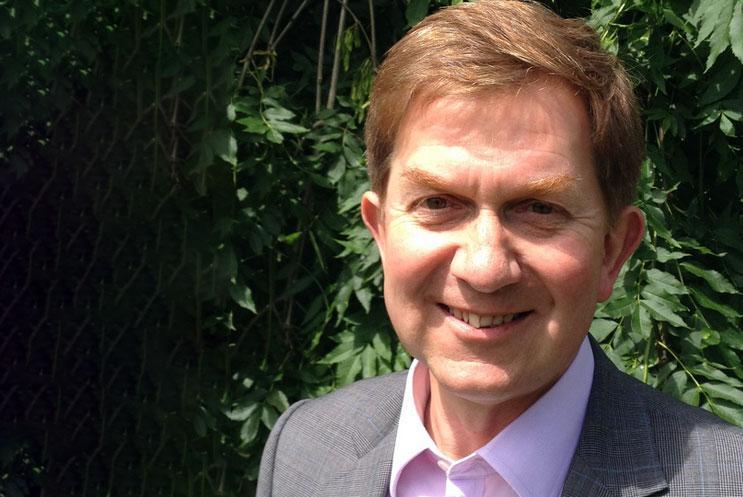 Anthony Arkwright
Play to the Crowd Board Member
Anthony's background is in property working for national firms, south coast independents as well as having run his own companies.
An active member of Winchester Rotary, he has much experience of service in the community and fundraising.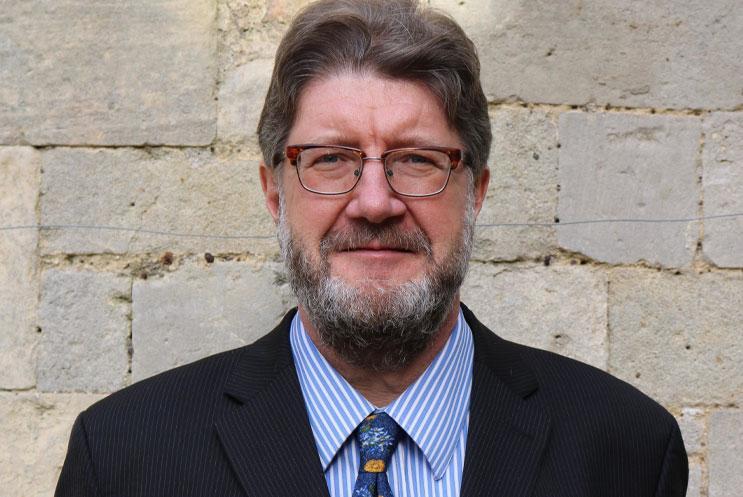 Mark Byford
Play to the Crowd Board Member
Mark Byford is a former award winning journalist and editor, and now a published author.
In a career spanning more than 30 years with the BBC, he was Deputy Director General and Head of BBC Journalism from 2004-2011. Previously, he was Director of the BBC World Service.
He has lived in Winchester for more than three decades; is a Lay Canon and member of Chapter at Winchester Cathedral; a Governor of University of Winchester; a Trustee of the Winchester Hospice fundraising charity; and a Trustee of the RNLI.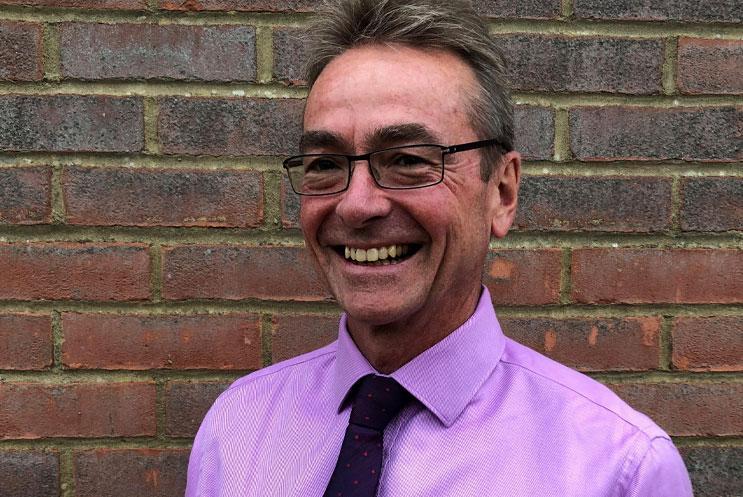 Steven Cross
Play to the Crowd Board Member
Steven Cross worked in Winchester for 22 years up until 2017 with the last 16 years of this period as the Finance Director of Denplan.
During this time Steven grew to love the theatre so it seems completely natural for him to continue his support of this lovely old building and the wonderful performances as a Trustee.
Since joining the Board he has got to know the incredibly enthusiastic and hardworking staff and discovered the charity is much more than the theatre performances.
Amy Eastwood
Play to the Crowd Board Member
Amy is a Creative Producer with particular expertise in Outdoor Arts, outreach and participation. She has worked in Australia, the UK and is a Winston Churchill Memorial Fellow, where she researched how Outdoor Arts can engage young people in Europe and the favelas of Rio de Janeiro.
She currently works for the Museum of London and as Artistic Director for The Remix, an integrated performance company for disabled and non-disabled young people.
She moved to Winchester from Sydney, Australia, in 2018 and is excited to be part of supporting the cultural fabric of the city.
Cara Honey
Play to the Crowd Board Member
Cara is a University of Winchester drama graduate and in her final year, 2018, she helped produce Hat Fair's first Top Hat Competition; as well as performing in it.
She has worked for Play to the Crowd - as part of the Box Office and Cafe Bar teams - on and off for several years. She is also a member of Playmakers' Young Producers.
In 2019, as a graduate intern, she directed the university's 200 Years of Autumn – a celebration of the English Romantic poet John Keats. She also won Best Performer in the university's Scratch Shakespeare Competition.
Away from the organisation she works at the university as Programme Administrator, supporting students and academic staff.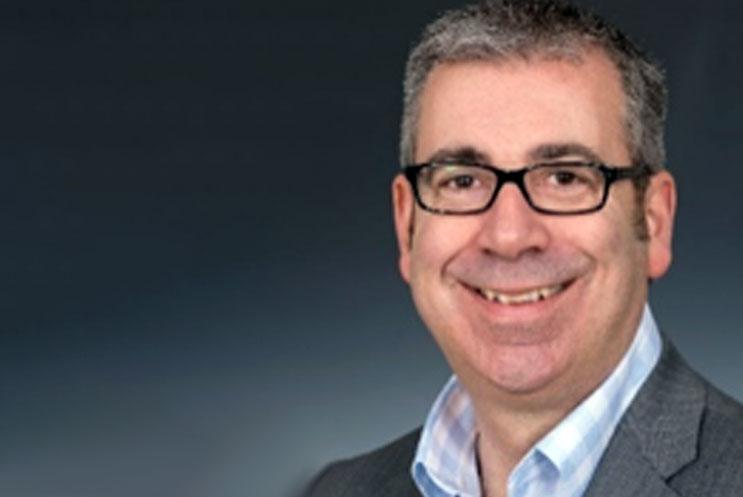 Shaun Stacey
Play to the Crowd Board Member
Shaun has 25 years experience within senior HR and operational roles. He has worked for Serco since 2011 and is currently HR Director for Citizen Services.
He also has significant experience as a trustee, most recently as Chair of Remap a national disability charity. He is a Fellow of both the Chartered Institute of Personnel and Development and Chartered Management Institute.
Shaun lives in Winchester with his wife and two daughters. His interests include reading, sport and technology.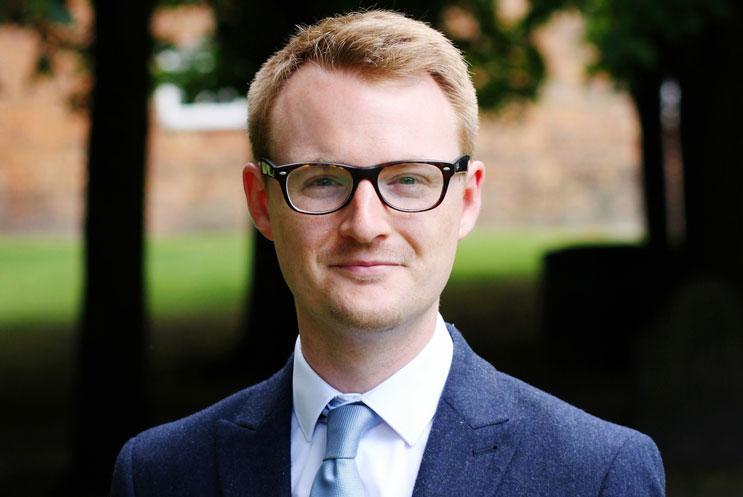 Dr Paul Spencer
Play to the Crowd Board Member
Paul works for Winchester Business Improvement District and prior to this he worked in an economic development role with a particular focus on cultural and creative industries. He is passionate about the arts, business, cities, creativity, economy, place making and place management.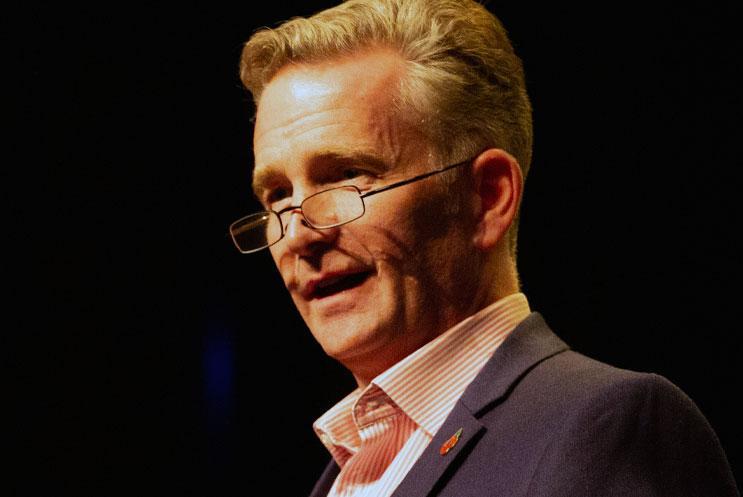 Iain Steel
Chair of Winchester Theatre Trust
Iain's family has served the community for over 150 years. A regular attendee & sometime performer, he is the third generation of the Steels to continue supporting the theatre.